HAM's Unite: Save 70cm!
Posted on March 10, 2011
If your a HAM, you need to be aware of HR-607 which threatens to sell off HALF of the 70cm (430-440Mhz) Amateur Radio band.   I personally have been a 70cm fanatic for years, enjoying the fantastic benefits that band has to offer for clarity, range, and the wonderful repeater linking and experimentation (such as IRLP) infrastructure built on 70cm.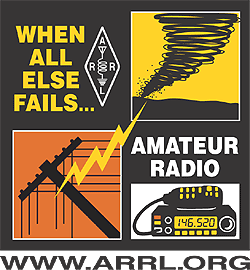 Don't be caught unprepared, read up and fight against HR-607 to protect our limited spectrum!
KD6OIZ (Ben; HAM since 1993) and KG6NTO (Tamarah, HAM since 2002).
---