Merry Christmas
Posted on December 25, 2008
To all my fellow administrators, a very merry Christmas to you and yours.
'Carol of the Bells' by The Bird and the Bee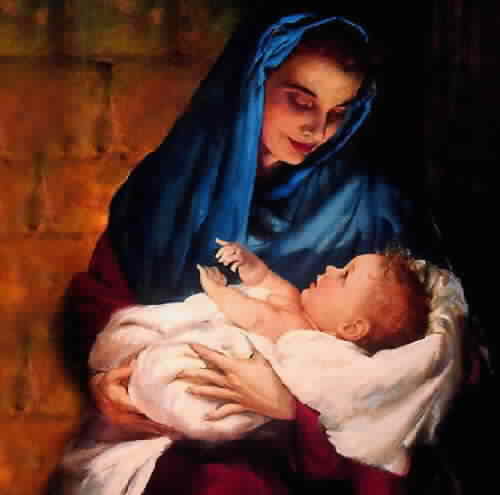 Luke Chapter 2:
In those days a decree went out from Caesar Augustus that all the world should be registered.
2 This was the first registration when Quirinius was governor of Syria.
3 And all went to be registered, each to his own town.
4 And Joseph also went up from Galilee, from the town of Nazareth, to Judea, to the city of David,
which is called Bethlehem, because he was of the house and lineage of David,
5 to be registered with Mary, his betrothed, who was with child.
6 And while they were there, the time came for her to give birth.
7 And she gave birth to her firstborn son and wrapped him in swaddling cloths and laid him
in a manger, because there was no place for them in the inn.
To my fellow brothers and sisters in Christ, let us reflect on our Lord and the blessings He has poured out on us and our families. Let us also be reminded of His birth and fullness of His coming… God, second person of the trinity, become flesh and blood to reconcile us to Him. He pooped a diaper, got hungry, swung a hammer in the hot sun, was tempted, ministered, died for our sin, and rose again. I pray that He give you all a restful Christmas season, and then return with joy to the work He has put before us.
---